DealBot
The conversion booster bargain bot.
What is DealBot?
DealBot is a revolutionary chatbot technology that provides a modern alternative to the old "15% discount only today" promotions. DealBot is an in-store chatbot application that offers bargaining power to its customers. The buyer then has the opportunity to negotiate the price with the bot, until the amount limit of which you can set in previously for the bot.
How it works?
DealBot is a better alternative to action because the buyer doesn't expect it. Customers are already used to pop-ups, messages about leaving the cart. The user puts the product(s) in the cart and then the buyer can bargain on the value of the cart, forcing them to get as much as possible from one store - of course the maximum discount is always set by the web store owner, so the system won't go crazy.
Thanks to the DealBot app, the buyer can negotiate the price on the cart page during a nice, smooth conversation. The store owner may even put other products in the customer's cart as a result of the negotiation as pleasant surprise. This conversation creates a satisfying feeling in the customer, so he / she can leave the webshop with a positive experience which he / she has never experienced before.
DealBot's interactive bargaining power improves the user experience and can significantly increase traffic, customer return chances, and improve the webshop's reputation.
Get in touch with us!
Our employees will contact you as soon as possible.
Feel free to write directly to [email protected]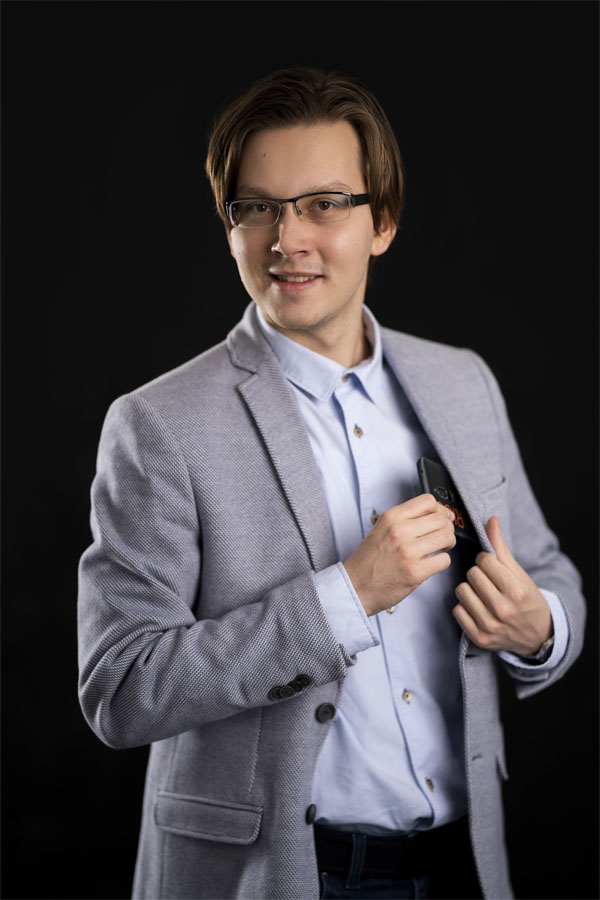 Gréczi Gergely
Chief Executive Officer & Founder at WebOrigo