Our investment policy
We can finance start-up companies that are in the first round of seed investment category, up to a maximum of 30,000 Euros.
Our goal is to create synergies with our activities and make a financially profitable decision through our investments. We are looking for innovative ideas to expand our existing service portfolio.
It is important that we intend to finance projects only as a first-round investor, and only those that we could develop ourselves to see the exact operation of the company. Our main activity is not investing, so we try to minimize the risk.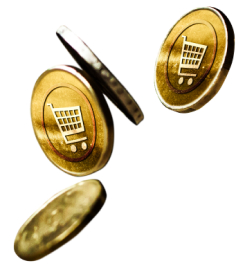 Professional collaboration and marketing support
Providing sales relationships and synergies
Providing a dedicated development team for a project