Advantages and disadvantages of Shopify
Feltöltés dátuma:
Shopify is a complete commerce platform that allows you to start, grow and manage a business.
In 2021, e-commerce sales are estimated to generate nearly $900 billion. It's not hard to see how starting an e-commerce business can be a profitable venture in many circumstances.
Of course, you need to use the right platform to sell your products online in order to reach your target indicators.
Shopify is a platform that allows users to create their own online stores. It offers a wide range of features and a user-friendly interface. It offers an attractive option for those who want to sell products online.
Like so many things, Shopify has advantages and disadvantages that need to be taken into account.
1. Advantages of Shopify
Shopify has been helping entrepreneurs build their businesses since 2006 by providing them with an e-commerce platform to sell their products online or in person. It has grown to become the world's most popular e-commerce platform, with over 500 000 merchants using it to power their businesses.
Shopify brings all your commerce together on a single platform.
With Shopify, merchants can build, customize and sell online stores in multiple locations, including online, mobile, in-person, traditional stores and pop-up stores, and across multiple channels, from social media to online marketplaces.
Shopify is fully cloud-based and hosted, which means it can be accessed from any connected compatible device, giving you the flexibility to access and run your business from anywhere, all you need is an internet connection.
On any given day, a commercial business needs a number of tools to manage products, stock, payments and delivery - and a lot of time and money is spent on bringing all the different systems and data together. Shopify groups all of these technologies together and ensures that you can easily access and integrate all the business tools you need to make Shopify work for your business.
It's no wonder why the platform has been the choice for many online businesses.
1.1 Easy to get started
Shopify is very easy to get started. All you need to do is create an account, select a template and add products.
You don't need any coding skills or design experience. This means it's ideal for those who simply want to get their business up and running as quickly as possible.
1.2 Access to a wide range of features
With Shopify's default features, you can easily add products, manage your inventory, set up shipping, create discount codes. Most often, you'll find exactly what you're looking for when you need to add functionality to your store.
Shopify also offers more advanced features for those with more nuanced needs, such as wholesale or B2B integration.
1.3 User-friendly
Shopify is widely known to be a very user-friendly platform. The interface is easy to navigate, which can often confuse or disrupt the usefulness of an e-commerce business platform. This has created many success stories for the company and has made it known that people trust it.
As mentioned earlier, this is a great opportunity for those who are just learning about online sales.
1.4 Mobile responsiveness
E-commerce has shifted to mobile and it is estimated that mobile will account for 72.9% of all e-commerce. The number of mobile searches is growing and a mobile experience is essential for successful online stores.
In Q3 2019, 81% of Shopify merchant traffic was mobile and 71% of orders were mobile.
From the start, all Shopify themes have been optimised for mobile, which is a big advantage as you don't have to worry about designing your site.
The Shopify store can also be managed via the mobile app, making it easy to manage on the go.
1.5 Access to multiple payment processors
Shopify allows you to use a wide range of payment processors, including PayPal, Stripe and Shopify Payments. This simplifies the payment of customer orders.
The simpler the payment process, the more sales it enables. Access to a large number of payment processors is one of the key Shopify benefits to keep in mind.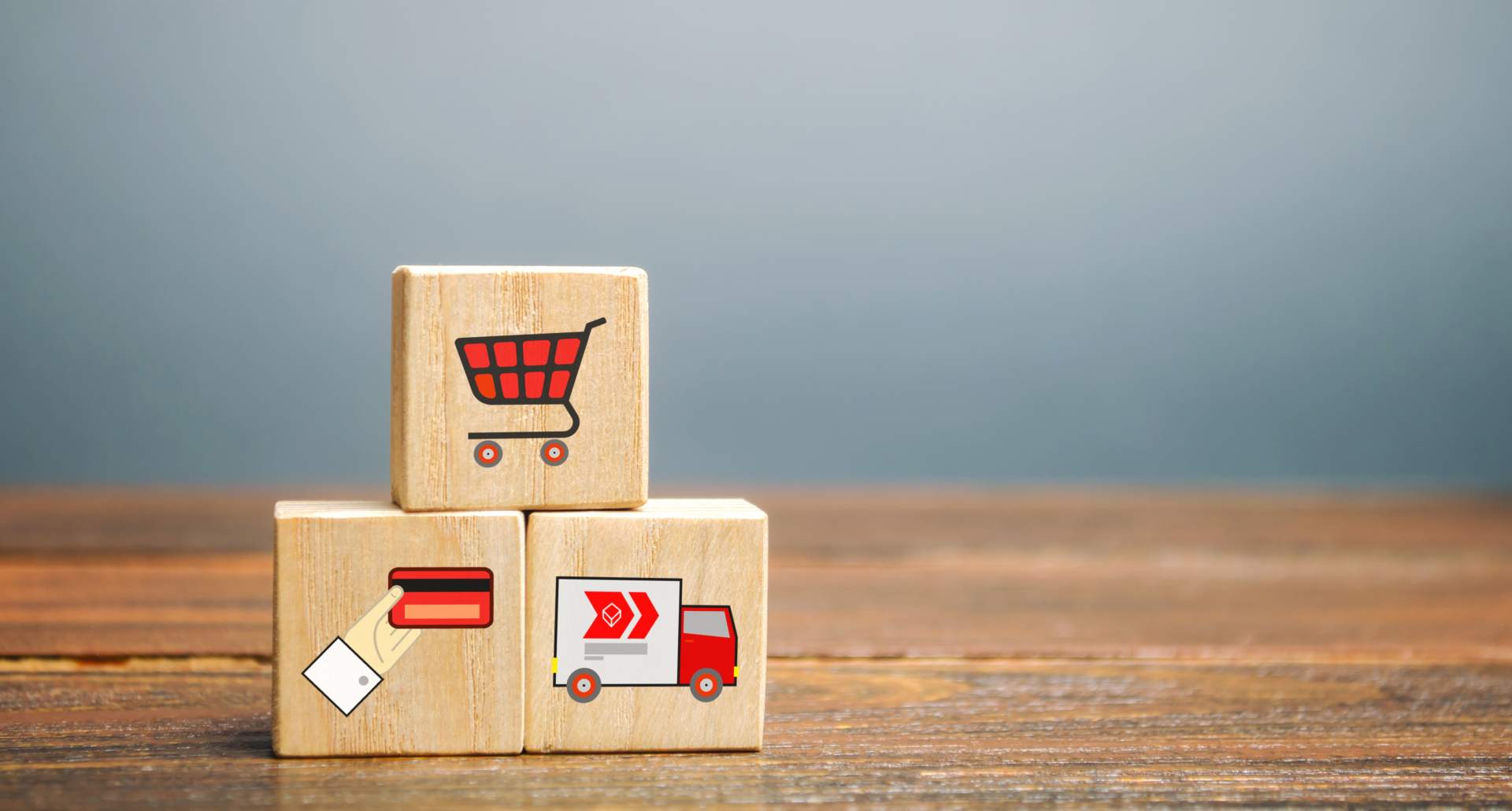 1.6 Many topics available
Shopify offers a number of themes that you can use to create your shop. You should have no problem finding a theme that suits your brand and your products.
The look and feel of your store will play a big role in keeping your audience's attention.
1.7 Indicators collected and displayed by Shopify
Total sales
Online store sessions
Returning customer rate
Online store conversion rate
Average order value
Total orders
Top products
Online store sessions by traffic source
Online store sessions by location
Online store sessions by device type
Online store sessions by community source
Sales attributed to marketing
Sales by traffic source
Most popular referrers by sessions
If you regularly monitor these valuable indicators, you will always have a quick reference point on how your online store is performing and how it is performing.
When you're looking for analytics on Shopify, use the "Reports" tab to get a more in-depth look at what's happening with your online store. Key metrics can be quickly tracked using the "Dashboards" tab. You can export and print reports to get a deeper understanding of the metrics for later use.
It is important to note that you should use other web analytics tools as well as Shopify analytics. Shopify analytics is more superficial data, and only displays the metrics that drive sales.
To understand it at a deeper level for the visitor, you should at least have other analytics tools.
2. Disadvantages of Shopify
While Shopify certainly has its advantages, there are some disadvantages to consider. Here are a few cons about Shopify, one of the biggest highlights of which was the limited design aspects and customizability.
2.1 Limited design customization
Although Shopify offers a wide range of themes, design customization is limited. If you want to make significant changes to the look and feel of your store, you will need to hire a designer, who will of course help you with this.
Depending on how complex your online store is, this can be a problem, but luckily, it's not a nuisance. With a little extra planning and development, you can create a great platform.
A poorly designed site can discourage potential customers from contacting your brand. In such a case, they may visit a competitor's site and never look back.
Poorly designed Shopify websites can also affect search engine optimization, something you should never ignore for your business. For this reason, it's worth engaging an SEO expert even if it's just to help you with technical SEO and initial content strategy for best success.
2.2 It can be expensive
You pay a monthly fee to use it and then pay for the premium features you want to use.
This should not be a problem if managed properly, as you can earn more revenue through the features you buy. Consider this an investment in the longevity of your e-commerce business.
2.3 Payment processing and transaction fees
Shopify charges a transaction fee for each sale. This is a fee that you pay for using the Shopify platform. The amount of this fee varies depending on the package you choose, but these fees may surprise you if you don't have a comprehensive understanding of how much you pay.
2.4 No access to email storage
Shopify does not include email storage service in its plans. You will need to find another provider if you want to set up an email address for your store.
While this is a simple process, it is another cost you will need to factor into your overall budget. Currently, for example, services such as Google email storage cost around $10 per month to store an email address that includes @owndomain. Do not make the mistake of assuming that using Shopify will take care of all other costs.
2.5 No access to Marketing Automation
Unfortunately, Shopify does not offer marketing automation tools as part of their plans. This means you'll have to find another provider or pay a monthly fee for a Shopify app if you want to automate your marketing tasks.
Automation is one of the most important tools you can use to grow your business. So, you should continue to take advantage of its benefits, even if this platform doesn't offer its own form of marketing automation.
The pros and cons of Shopify should not be overlooked
Overall, when you consider the pros and cons of Shopify, it is a very user-friendly platform with a wide range of features and the pros outweigh the cons. It's a great option for those who want to start selling products online and has great potential, as long as you use it the right way. It is considered one of the most popular platforms for small and large businesses, and for good reason.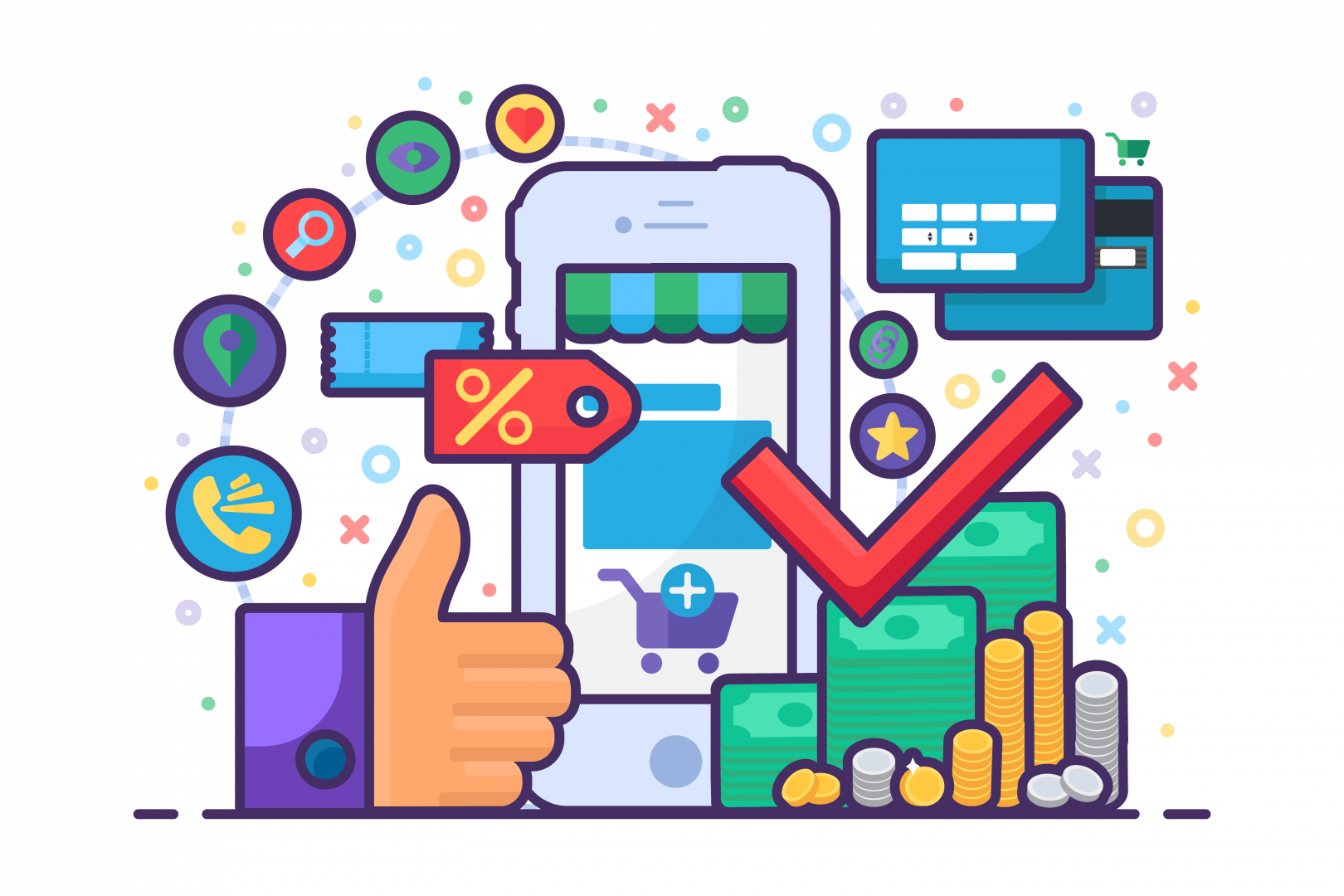 Sign up for our newsletter!
Sign up for our newsletter to be the first to know about our latest projects and technological innovations.